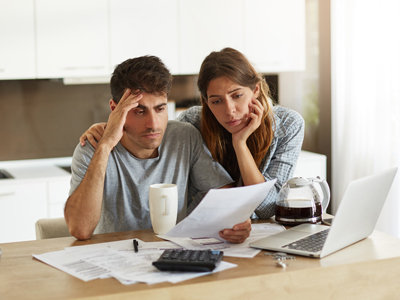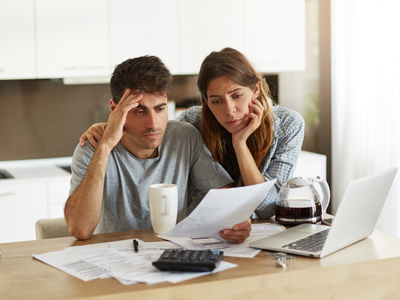 If you have bad credit, you have probably tossed and turned in your sleep thinking about how to secure a car loan. Thankfully, you no longer have to fret because there is hope for you! There are plenty of people who have less than stellar credit, and there are systems in place that will allow them to secure an affordable car loan. Good Fellow's Auto Wholesalers is here to help if you have less than perfect credit but are in need of a loan to purchase a vehicle. Just because you have bad credit doesn't mean that there are no options to get you on the road, we also help you to rebuild your credit at no extra charge, remember there is always hope.
How Does My Score Affect My Loan?
Your credit score lets car loan providers and lenders know how much of a risk you are and also helps them to determine how much interest to charge you for your car loan. When you have negative marks on your credit report, such as bankruptcies, missed payments or late payments, it can affect the car loan offers that lenders decide to offer you. Good Fellow's Auto Wholesalers main specialty is loans for people with poor credit, and we take the time to understand why you are in your current situation more than just your credit score. We strive to always offer you the best rates possible regardless of your credit score.
Quick Approval!
The car loan industry has become highly competitive in recent years, and that also holds true for those offering bad credit or hard credit loans. many online advertising claim they can approve people with bad credit but in reality they are not even a dealership and just collect your information and sell them to other dealers that may not be expert in financing, which can cause more damage to your credit, basically you don't choose your car dealership. Good Fellow's Auto Wholesalers has always been there to help people with bad credit, and we are committed to providing you with the best rates based on your credit status. Aside from our competitive rates, we will get your approved within 1 days for an auto loan. In most cases, you can walk away with an approval the same day you apply.
Good Fellow's Auto Wholesalers is here to cover all of your used car and auto loan needs in the Toronto area. Not only do we offer our clients incredible rates, but we also have a wide range of vehicles to choose from. We offer makes such as Mercedes Benz, Mazda, Ford, Dodge, Nissan and many more – so you can rest assured you will find the car of your dreams! No matter where you are, our bad credit specialists are here to help you find the best loan available for the car you want, so call us today at 1 (855) 581-9590.