Stow 'N Go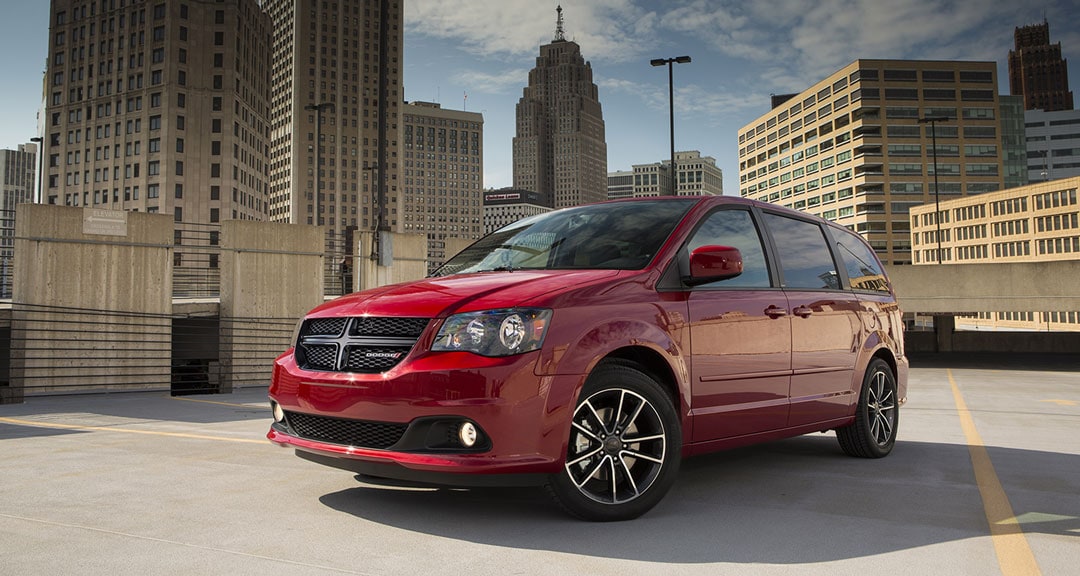 We take pride in our customer care and always make your automotive needs our number one priority. At Good Fellow's Auto, we have many cars, trucks and SUVs to choose from in our inventory. We guarantee that you will not leave our dealership without making the perfect purchase of a vehicle that is right for you. Feel free to get help and expert advice from one of our automotive experts.
We offer a wide variety of vehicles within our inventory including a great selection of Stow 'n Go minivans. View our wide selection of spacious vans including the very popular Dodge Grand Caravan. If you have a family or are planning to have one then there is no better and more convenient vehicle for you to own but a Stow 'n Go minivan. There are so many different styles to choose from, so what are you waiting for?
Come down to our dealership located at 3675 Keele Street and speak to one of our knowledgeable and friendly staff members to get all the information you need to purchase a suitable Stow 'n Go minivan today!
Financing Available!
Once you have decided on the perfect minivan for you, fill out our finance application form online to get the process started. Our finance experts will work together with you and our lenders to get you the best rates possible for you purchase. You can count on us to find rates and terms that suit your lifestyle. If you have any questions or enquiries, give us a call at 416-667-0007/1 (855) 581-9590 or contact us by email. We look forward to hearing from you!
Refer a friend to earn up to $400
And don't forget about our popular Refer-a-Friend Program! If you refer a friend to us, and your friend buys a car, we'll send you up to $400. Talk to a Good Fellow's Auto vehicle professional for complete details.