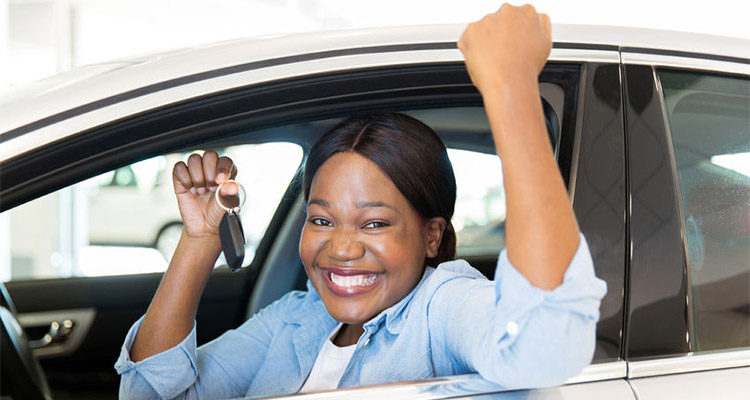 If you live in Toronto, you already know how essential it is to have a car in order to get around. In most cases, it's not possible to buy a car outright which means that you will need to secure an auto loan to make your purchase. Acquiring a car loan has several advantages: you are able to avoid freezing your equity, you can grow your credit, and you can break up your payments into affordable monthly amounts. With such great benefits it's easy to understand why people seek to secure a car loan, but if you have bad credit, it's easy to think that an auto loan is out of reach.
Poor Credit
A big part of the population suffers from poor credit, and as a result, they are penalized with higher interest rates, declined applications and missed financing opportunities. Most of the time, lower credit scores are not a result of poor choices, but rather a result of not understanding how credit works. Another misconception is that if you have bad credit, you won't be able to get a car loan. With the right resources, there is always a way to get approved, and having good credit will just get you a better interest rate as opposed to the higher rates those with poor scores are offered.
How We Can Help
If you are in the market for a car but you have bad credit or no credit, don't be afraid to seek financing. Securing a loan through us not only will get you on the road in real life, but it will also get you on the road to building better credit. Here at Good Fellow's Auto Wholesalers, we are dedicated to helping people with problem credit secure affordable financing for their car. We will work with you to get the best offers with affordable monthly payments regardless of your score.
Give Good Fellow's Auto Wholesalers a call here at 1 (855) 581-9590 to see how one of our finance specialists can help, or you can also fill out our online car loan application form for a quicker reply. We always offer the best rates and services to our applicants. We have competitive rates and some of the most flexible terms on the market. Give us a call today to find out more!