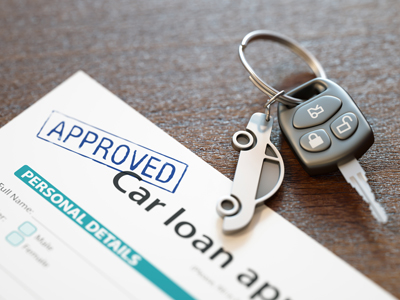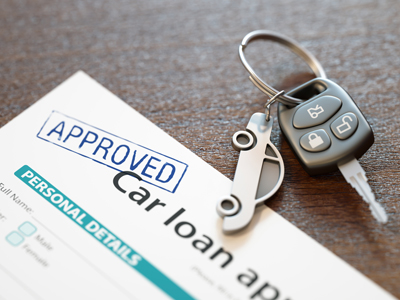 Credit plays a large role in securing a car loan. If you are new to the world of credit, and you have no credit history at all, it can be difficult to convince a lender to take a risk on your application. Do you lack a credit history and are concerned about securing a loan? Then, look no further because there are many options available from Good Fellow's Auto Wholesalers for people just like you. As a person who has no credit history, it is very important that you understand what to expect as far as loan offers, and what you will need to do to build a solid credit rating.
New Credit Application
When you first apply for a car loan as a new credit applicant, you should make a budget for yourself to ensure that you are able to afford any monthly payments you agree to. If you are employed, your recent paystubs will come in handy. However, for those who have yet to secure employment or are temporarily unemployed, then having someone co-sign your loan can help. For those who are recent Canadian migrants, you will need to offer proof of a valid visa to secure an auto loan.
You can expect higher interest rates than those with existing credit scores since new credit applications are always classified as high risk. Even though the rates offered may be higher, they will still be affordable. Since interest rate offers are always based on a person's score, there is no way to avoid higher rates if you happen to lack a score at all.
How Good Fellow's Auto Wholesalers Can Help With Your New Credit Loan
Getting a loan for your first car will create the first item on your credit report. This will allow you to build your credit and get you where you need to go. If you keep up with your payments, then it will open doors for you in the future as your score builds. If you are a new credit applicant and you are ready to get started on the road to good credit, get in touch with Good Fellow's Auto Wholesalers at 1 (855) 581-9590 to find out how we can help. You can also check out our new credit loan application, and one of our specialists will be in touch with you within 24 hours to speak about your application.