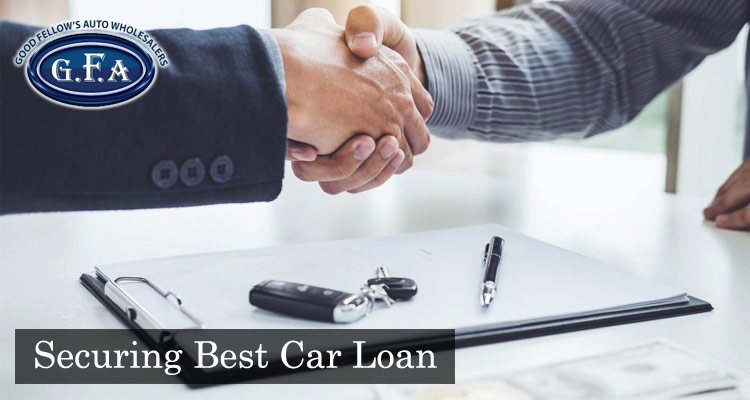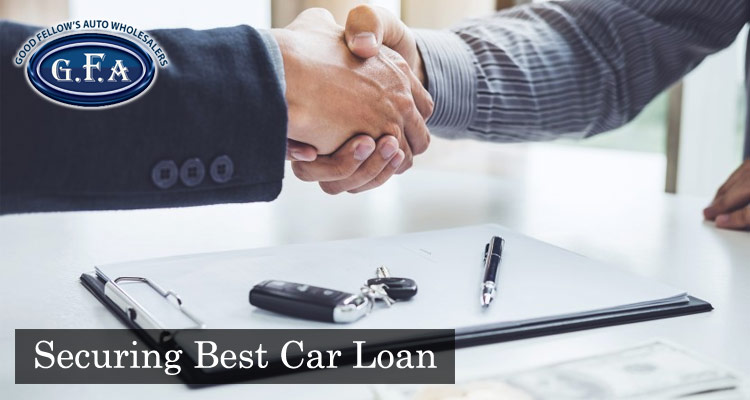 Buying a car is more than just going to the car lot and picking out the shiniest vehicle on the lot. For the best value, a good combination of cost, car, and payment options all have to work well together. Good Fellow's Auto Wholesalers has some helpful suggestions to make sure you get the best loan when buying a pre-owned vehicle.
Car Loans
A car loan will allow you to buy a vehicle that costs more than what you have in cash but is still affordable with monthly payments. Although you may have cash on hand to buy a car outright, there are still advantages to utilizing an auto loan for your purchase, such as improving your credit score over time. However, before applying for a loan, make sure you are ready for the payments and the credit check that will come with the application.
Check Your Credit
Check your credit ahead of putting in a loan application. Your credit paired with your monthly earnings will determine if you get approved or declined. Your credit shows lenders your payment history and lets them know if you have been a responsible borrower in the past or if you are living above your means. Consumers who have a strong credit profile and good wages will land lower interest rates. They may even qualify for additional discounts and considerations. Those who have good credit also tend to have lower monthly payments.
Depending on where you live, you may be able to request a free credit report from the top credit agencies. If you can't get a free report, drop a few bucks and pull your credit anyway. This will allow you to check for missing or late payments, judgments, or any other blemishes on your report that may be lowering your score.
Your Car Budget
Before you visit our dealership, it's a good idea to work out how much you want to spend on a car. You should also determine what you could realistically pay per month. Once you've done this, come to our lot and talk to our sales team. They would be more than happy to show you high-quality vehicles that fit your budget and preferences.
Common Loan Verbiage
Understanding the verbiage you will hear at the dealership will better prepare you to make smart choices with your money. One such term is the initial installment. This is the down payment you will make on your car when you apply for your loan. The more you put down in cash up front, the lower your monthly payments and interest rate will be.
Regularly scheduled installments are the payments you'll be making for a predetermined length of time until your loan is paid off. When agreeing to a loan, be sure this amount is something you can realistically pay.
How We Can Help
You should always carefully consider your budget before shopping for a used vehicle. Then, you should reach out to the experts here at Good Fellow's Auto Wholesalers for assistance! Our used car dealership can help you secure the best possible loan terms. Whether you have good credit, bad credit, or no credit, we'll have a solution for you. Contact us at 1 (855) 581-9590 today for more information.