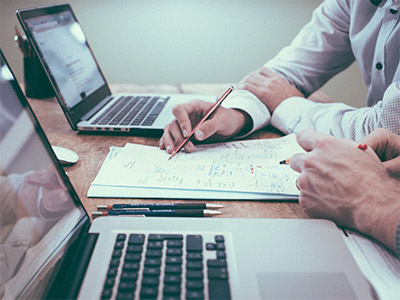 You finally get to buy the new car that you have been waiting for. You know, that beauty sitting in the car showroom, staring at you, screaming your name. But wait, do you know how you are going to pay for that car? Sure you want to get a loan, but where can you do that? What are your car loan and financing options for people with bad credit in Toronto?
Many car dealers will look for your financing options for you, and they may say they can get you the best deal until they see you're less-than-stellar credit. When you get a car loan, you can free-up valuable assets while also improving your credit history. This is very important for people who currently have less-than-stellar ratings. Most people with bad credit arrived in their current situation due to a lack of knowledge about how to manage their credit rather than overspending. Unfortunately, those with good credit will be offered a better interest rates on their car loan while those with poor credit will have to pay higher rates of interest. That being said, even though rates will be higher, you still will be able to drive away with the car of your dreams under an affordable payment plan.
Bad Credit Car Loan from Good Fellow's Auto Wholesalers
When you are looking for affordable bad credit car loan and financing options in Canada, take your time, do a little bit of homework and hopefully you will be able to get the car of your dreams and save yourself some money in the process. Don't let your credit stop you from looking for an affordable loan or applying for financing. If you are at your wit's end, then you have come to the right place. Good Fellow's Auto Wholesalers works closely with most local banks to ensure you get the best auto loan available to match your budget and your credit.
Good Fellow's Auto Wholesalers has a great program for people with bad credit to improve their credits while driving a car. Since we have a solid working relationship with most major and minor financing in the country, we are able to offer you competitive rates and multiple offers regardless of your credit history. If you are ready to get the car you have been dreaming of, give us a call at 1 (855) 581-9590 today to find out how we can help you qualify.