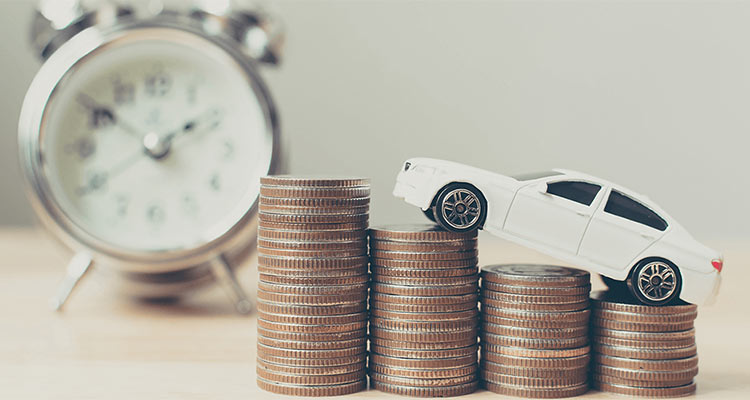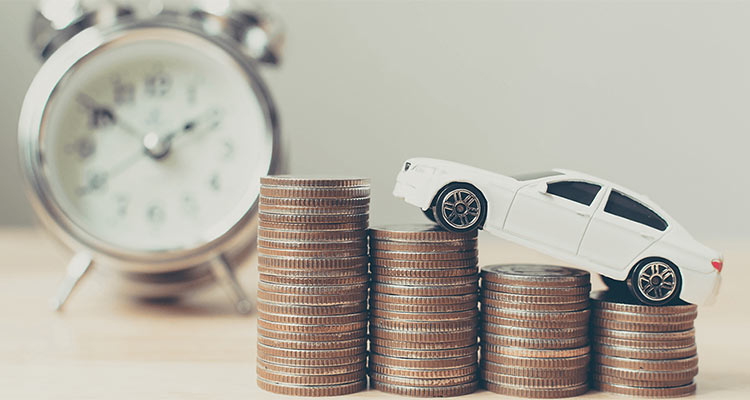 Are you considering refinancing your vehicle to save some money? Good Fellow's Auto Wholesalers understands that sometimes things come up and you need a little more monthly cash. It's possible in some cases to pay off your current auto loan and replace it with a different one so that you can save money. How does this save you money? The new loan provider may offer a lower rate or payments than you got previously. The process may seem daunting, but doesn't have to be complicated.
Good Fellow's Auto Wholesalers has put together a comprehensive list of tips to help you make the best decision.
Tips When Thinking of Refinancing a Car
The first step is to re-visit your original loan terms and conditions, as well as the current standing of your loan. It may have been a while since you visited this information so becoming reacquainted is a good place to start when making this decision.
If your situation has changed since the financing of the loan this could mean that there is room for an improvement. For example, perhaps you have moved to a better credit rating and can get a better rate on your loan.
Something that may help you in making this decision is using auto loan financing calculators so that you can get an estimate on what your savings might be. Many online finance calculators will offer you the ability to calculate for an auto refinance loan.
Refinancing Options
If you think that refinancing might be the right choice for you, there are two options available to you. The first is traditional refinancing. This is where customers may be approved to skip their payment or reduce their monthly payment. The second option is cash back refinancing. This is where up to $5000 cash may be offered back to you based on your credit score and car value. You can then spend this money however you please!
Contact Us for Further Information
At Good Fellow's Auto Wholesalers we work hard to ensure that you get the best rate possible. If you have any questions about refinancing or other options that may be available to you, we welcome you to give our dealership a call at 1 (855) 581-9590 or 416-667-0007