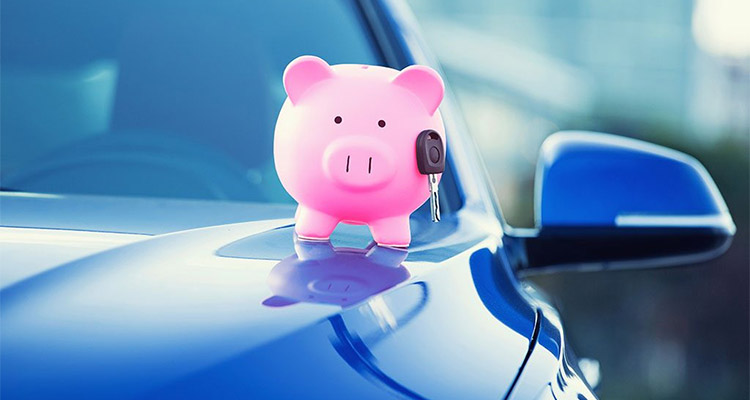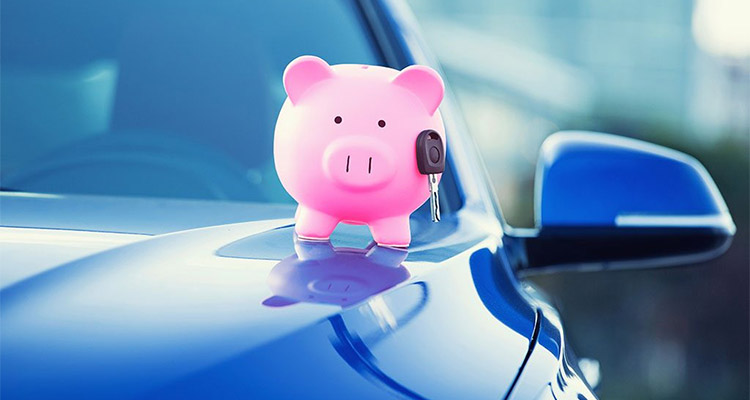 As the number of people leasing their cars rises, the number of high-quality used vehicles available to purchase rises too. Intelligent shoppers can spend wisely by choosing pre-owned cars that still appear new for almost half the original price.
Even though most of these cars are sold at a tremendous discount, the majority of buyers will still need to secure some type of financing. There are plenty of great financing options out there for used cars that not only save buyers money but also improve credit over time. Here are a few reasons why Good Fellow's Auto Wholesalers suggests financing your next car purchase.
Get the Car You Want
The car you need and the car you can afford are not always the same thing, but with auto financing, they could be! Financing a used vehicle will allow you to select the model that you couldn't afford to purchase with cash on hand. When you add a generous down payment, you will end up with an easy monthly bill that allows you to drive away with the car that you actually wanted. The monthly payment could even be a lot less than you expect, depending on if your loan terms are favorable or not.
Improve your Credit
Credit plays a big role in the type of rates you are offered for your loan. Those who have no credit or poor credit can benefit from financing a used car. When you pay your car note on time every month, it improves your credit profile over time. If you tend to lose track of your payments, you can set up automatic deductions to keep your payments on schedule. Your credit will improve regardless of if you plan to pay manually or via automatic deductions.
Negotiate Your Loan
Interest rates are perpetually changing. The good thing about financing your used car is that you can renegotiate your loan if rates go down. Sometimes, the needs of borrowers also change. If a borrower changes their mind about their short-term loan, they have the option to try and renegotiate their agreement into a longer-term loan. This would reduce the dollar amount of the monthly payments, helping people stay on track and time with their dues. With financing, you also can pay off your total early. If you come into a lump sum and want to pay off your used car, you can generally do so without worrying about a prepayment penalty.
Qualifying for Financing is Easy
Unless you have filed for bankruptcy recently, it will be relatively easy to secure some sort of used car loan. The better your credit, the more options you will have. However, even without perfect credit, you can still secure a loan. In most cases, lower credit borrowers have a slightly higher interest rate or higher monthly payments. Talking to an auto financing professional is the best way to determine the options available to you based on your credit.
How Good Fellow's Auto Wholesalers Can Help
Here at Good Fellow's Auto Wholesalers, we are delighted to help you arrange the financing you need for the used car of your dreams. Whether you have less than perfect credit or a high score, we are here to help. Give one of our passionate financing experts a call at 1 (855) 581-9590. to find out how we can help you get on the road today.