Good Fellow's Auto Wholesalers
Used Car Dealership in Toronto, Ontario
When you are looking for a high quality affordable used vehicle, be sure to take a look at our large selection of Vehicles today. We offer a wide selection of different makes and models, so your experience at our dealership is 100% customized to you and your needs. From start to finish, our experienced sales team will be there to help you every step of the way.
We understand that even with these wide numbers of benefits, purchasing a car at full price can be difficult. Luckily, our dealership offers auto financing services, so you can get the car you've always wanted. Our company will do everything we can to supply clients with the best car loan possible with any credit score.
To learn more about how to purchase/finance a vehicle with us, be sure to give us a call at +1 (855) 581-9590 today!
The Ultimate Pre-Owned/Used Vehicles for Sale in North York, Toronto (GTA)
Start Driving Any Vehicle Of Your Choice
$0 Down
Rates From 0%
Low payments
Bad credit
Bankruptcy
New To Canada
No Credit
Late Payments
Good Credit
Collections
Reposessions
Winner of DealerRater Awards
for Used Car Dealer and Consumer Satisfaction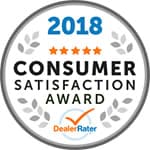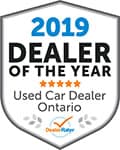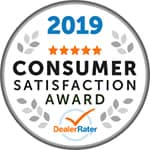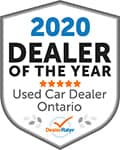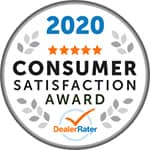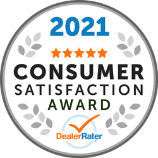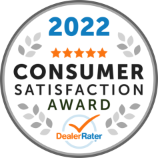 Need Help Financing? Good Fellow's Auto Wholesalers Can Help. Let's Get Started!
Good People with Great Deals!
Up-Shifting the Mazda, Dodge, Ford, and Nissan used car buying experience in the GTA. If you're searching for the ultimate used car dealership in Toronto, look no further! We're more than happy to help you find just the right car. Our Mazda, Dodge, Ford and Nissan sales experts are at your service to share their knowledge of the cars you're interested in, and to compare different models, and arrange test drives.
Thank you for considering Good Fellow's Auto Wholesalers . We are always available by phone during normal business hours so give us a call today, or drop by the dealership. We look forward to serving you.